Paediatric EEG service
We are the sole providers in Western Australia offering exclusive private Electroencephalography (EEG) services tailored specifically for children. EEG, a non-invasive diagnostic procedure utilises scalp-applied electrodes to record brain electrical activity, holds immense value in the field of neurology. It serves as a crucial tool for identifying and diagnosing seizures, epilepsy, sleep disorders, and a range of other neurological conditions. Moreover, our organisation excels in promptly delivering EEG services to patients residing in rural areas, ensuring that country patients receive their EEG test on the same day as their scheduled clinical appointments.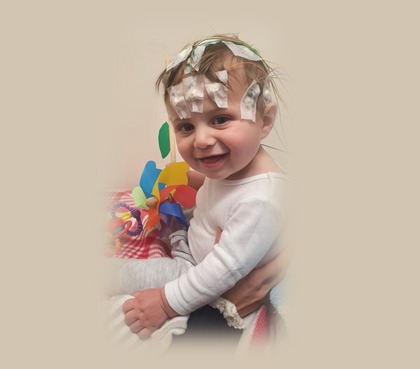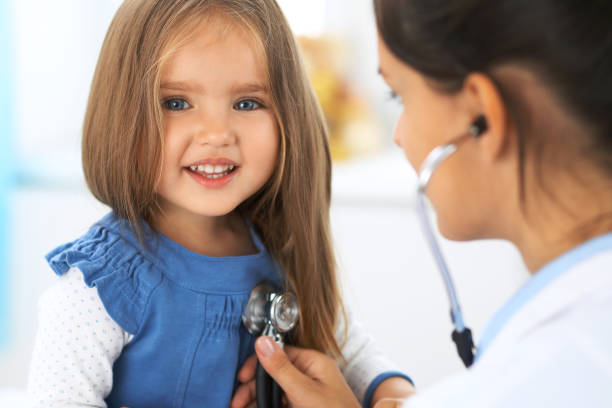 Paediatric EMG service
Nerve conduction studies (NCS) and EMG is an extension of clinical examination and helps in diagnosis of peripheral nerve and muscle disorders. NCS can diagnose peripheral nerve diseases including motor and sensory neuropathy and can give information about the severity of nerve damage. Needle EMG is an invasive test which involves insertion of needle into the muscles and helps in diagnosis of myopathy,muscle atrophy ,myotonia and neurogenic lesions
Paediatric Neurology Services
Paeditric neurology enconpasses a wide range of condition affecting a child's brain and peripheral nerves. We provide evaluation diagnosis and evidence based management of various condition in children. These Include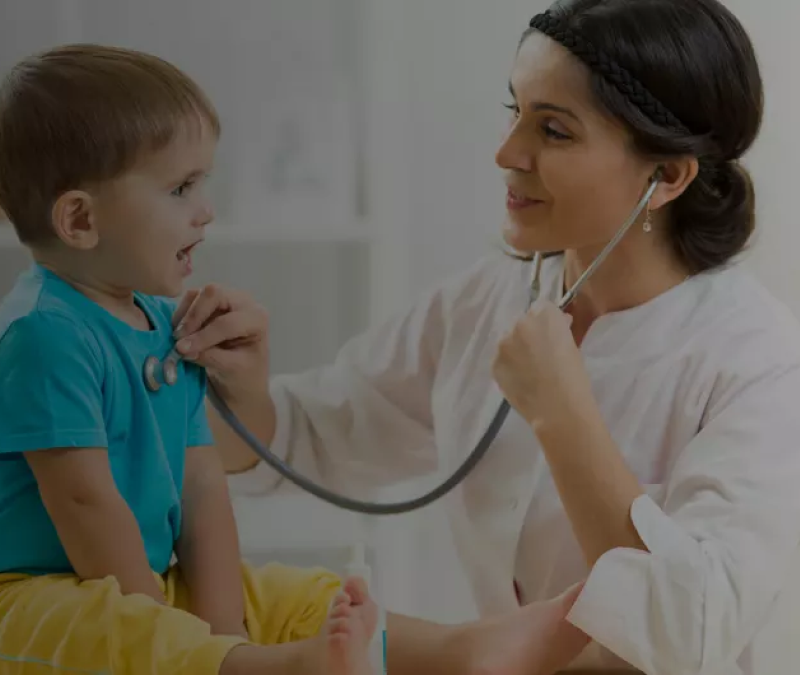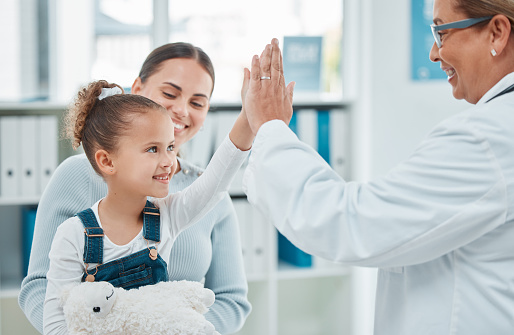 Developmental Paediatrics Services
We offer specialised expertise in conducting comprehensive evaluations and implementing evidence-based management strategies for a range of developmental and behavioural issues encountered by children, including
Neonatal and Perinatal Medicine Services
We provide expert advice and counselling services specifically tailored for neonatal and perinatal care. With deep expertise in this field, we offer comprehensive support to families and healthcare professionals, providing valuable guidance and assistance to ensure the best possible outcomes for newborns and their mothers during this critical period in their lives.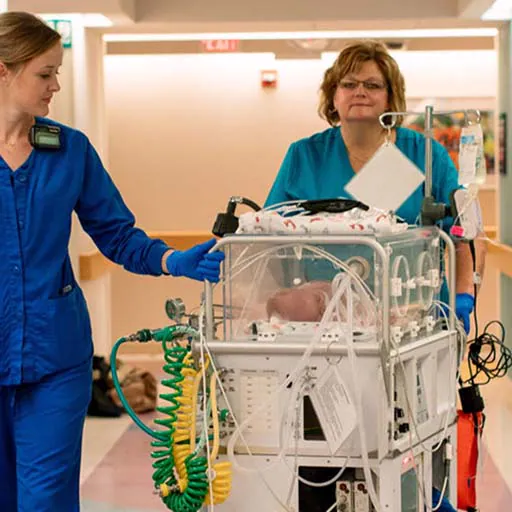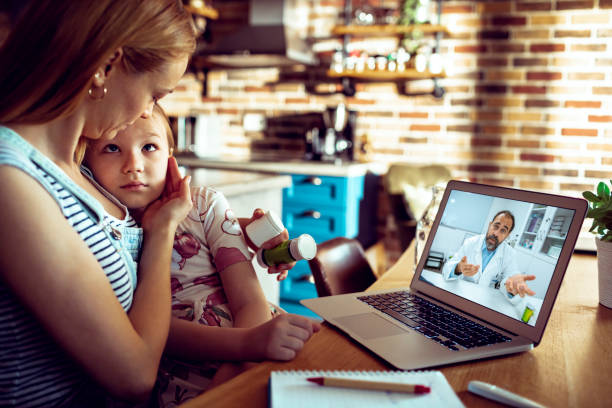 Telehealth services
We provide telehealth services to country patients or patients unable to travel for various reasons. Telehealth is a tool with many benefits that can help connect your child to many different types of health care services. It may use various technologies such as live, interactive audio and video, and special diagnostic tools. These services can be used in addition to in-person visits with a pediatrician or paediatrics specialist.
Telehealth can provide health care services at times and places where families and caregivers may not usually be able to get those services. For example, pediatric specialists practicing in large cities can use telehealth to see children who live hundreds of miles away in small community emergency departments. Some pediatricians can also examine your child through your home computer or a computer in your child's school or child-care setting.