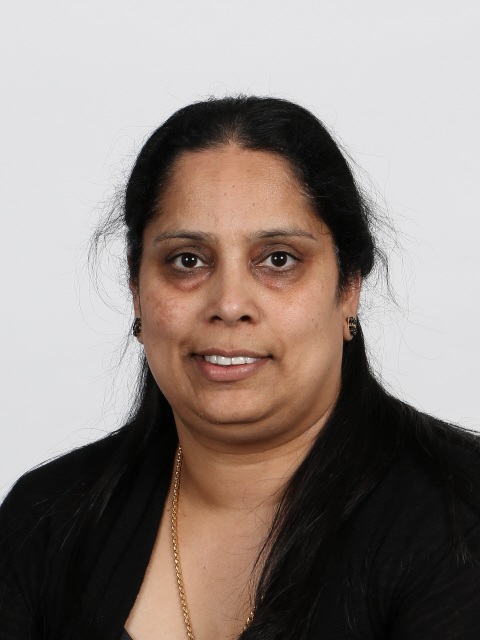 Ms Vani Sambhara
Education Consultant
Our Educational consultant will :
1. Provide guidance and support to parents and students with learning difficulties in improving their learning experiences.
2. Help students develop their skills to make tangible difference in their schooling journey and ability to explore future pathways.
 Support parents in having conversations with the school coordinators.
3.Provide support in developing document plans.
4. Provide advise on alternative pathways.
5. Provide guidance to ATAR students in SCSA applications.
As a passionate educator for more than 20 years, Vani Sambhara has experience and expertise in supporting students with diverse educational needs. She is a firm believer that with support and compassion every child can improve and achieve success in their learning journey. She has worked as a Learning support coordinator and Gifted Coordinator in both private and public schools and was instrumental in policy development, documented plans and liaison with various stake holders.